North OKC location NOW OPEN!!
NOW OPEN!
Oklahoma City, We are beyond excited to open the second OKC Supplement World location (and 5th overall location) in northern Oklahoma City! With the huge positive response we've received over the past year since the opening of our SOUTH OKC LOCATION, and heavy demand from our customers to expand North, we have taken action!
As always, our no-compromise guarantee to deliver the highest standard and quality of products, knowledgeable staff and best shopping experience holds true; and this new location will fall nothing short of just thd
The new store is now officially open at 9300 N. May ave [Britton & May]. Stop by the shop and check us out.. you won't be disappointed!
---
NORTH OKLAHOMA CITY STAFF: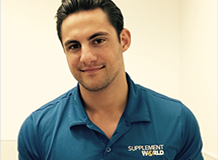 DUSTIN WEST
CEO
dustin@supplementworldstores.com

---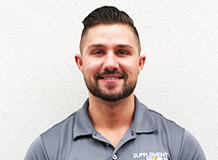 JORDON SHAW
COMPANY DIRECTOR OF OPERATIONS
jordon@supplementworldstores.com

---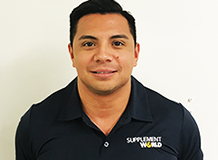 NATE CENICEROS
SALES MANAGER
nate@supplementworldstores.com

---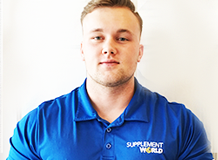 BLAKE GOURNEY
FITNESS CONSULTANT
blakeg@supplementworldstores.com

---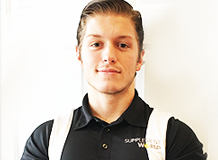 LOGAN JEFFCOAT
FITNESS CONSULTANT
logan@supplementworldstores.com