Body Transformation Challenge 2018
Body Transformation Challenge 2018
---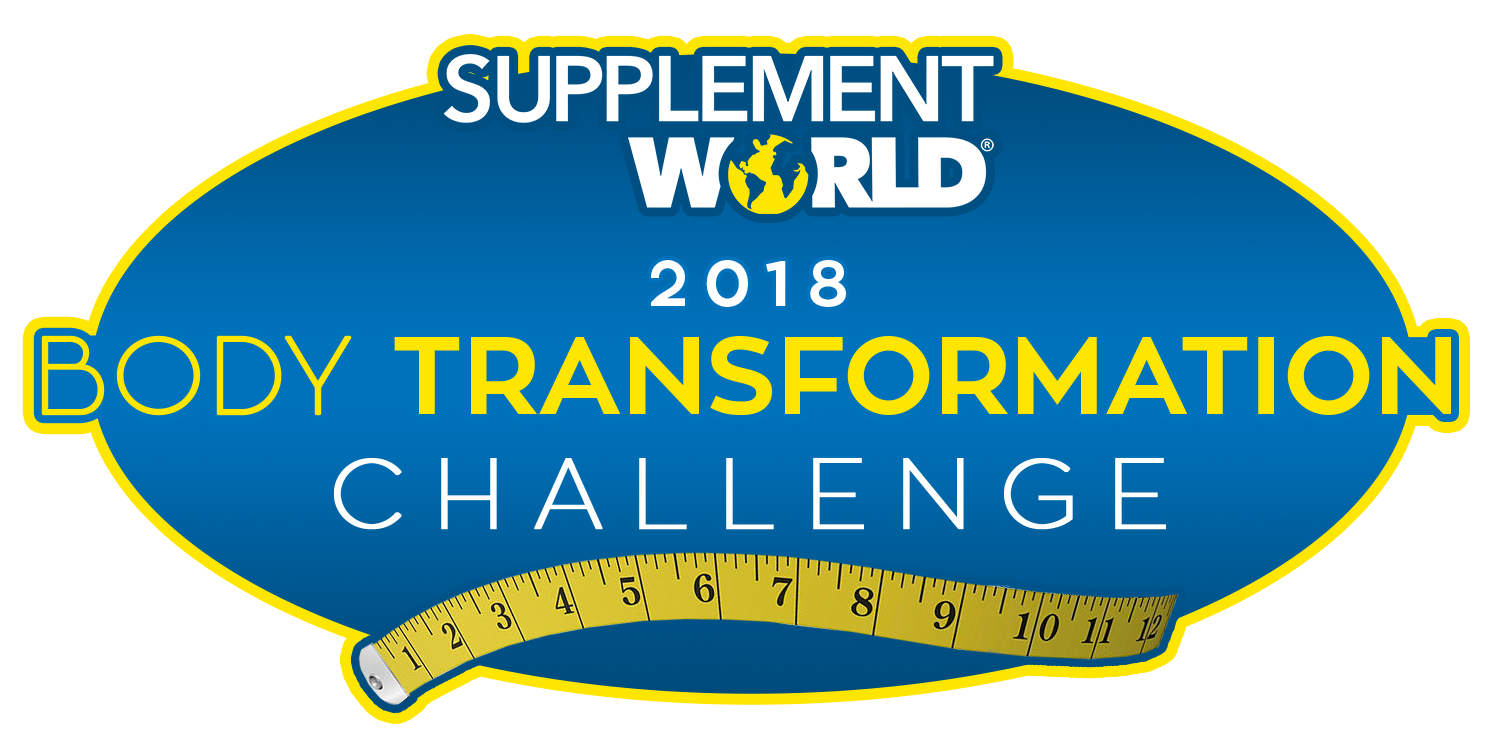 The Body Transformation Challenge is BACK! With the huge success of the 2017 Challenge, we decided to bring the challenge back bigger and better this time. The Challenge starts January 15, 2018 and contestants will compete to lose the most % of body weight throughout the duration of the two month Challenge. $1,000 1st place, $500 2nd place, $200 3rd place, and prizes to the top 50! For all the details about the Challenge, click the Challenge Rules/FAQ button above.
---
AS OF 1/14/18 AT 2PM, CHALLENGE SIGN UP PERIOD IS EXPIRED!
If you signed up for the Challenge before this date, you must show up to your first weigh-in to be qualified for the Challenge, at the weigh-in location you chose. Initial weigh-in's are your choice of Monday 1/15 or Tuesday 1/16 between 10 AM - 8 PM. See you then!